Experience your most
precious moments
in an utterly
perfect space.
bulthaup focuses on what matters most: the human factor.
Using elegant, timeless materials untainted by the stresses of our time, the premium German brand offers furnishing systems that marry engineering and aesthetics to create products that will stand the test of time, in terms of function and design.
bulthaup's kitchens and living spaces are places for meeting, sharing, and communicating. Spaces where anyone can unleash their creativity and instantly discover what they've fashioned with their own hands.
The user, with all their expectations and personal habits, must be placed front and centre in the process when creating these spaces.
That is bulthaup's vision.
bulthaup b3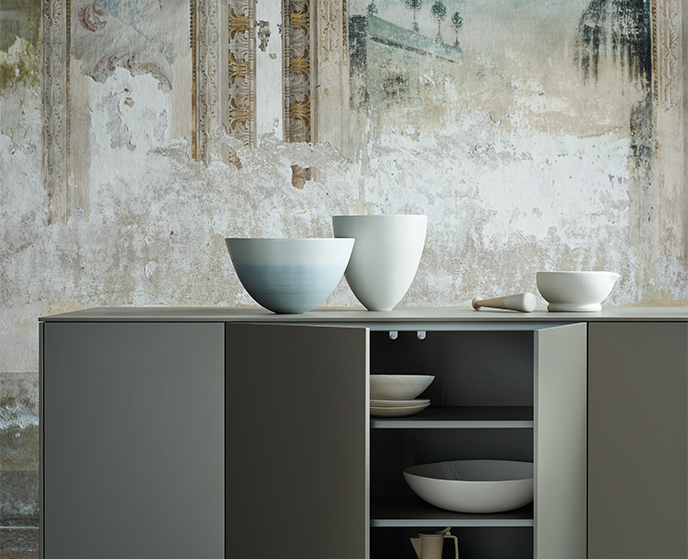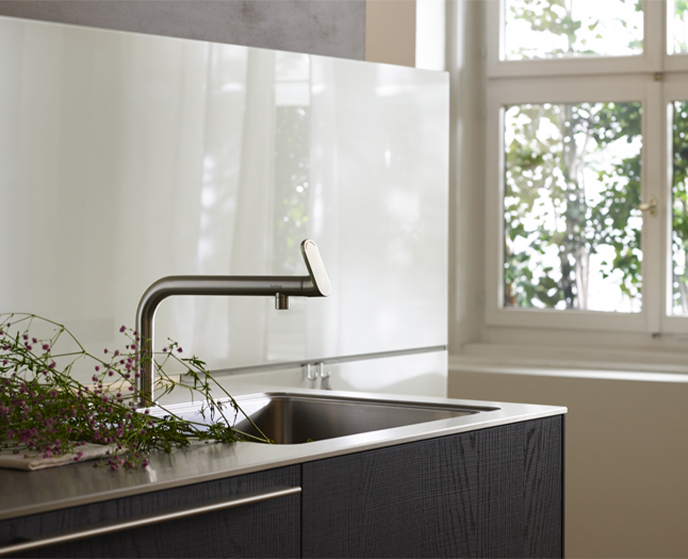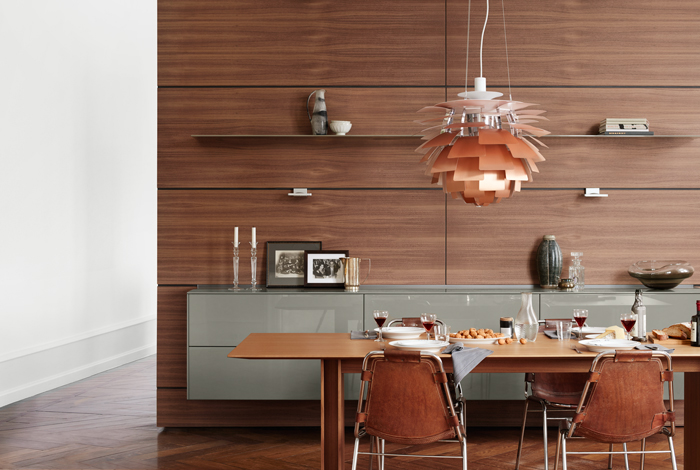 Freedom to design:
bulthaup b3 is as individual as you are.
The bulthaup b2 kitchen workshop:
Three elements combined in one kitchen.
bulthaup b2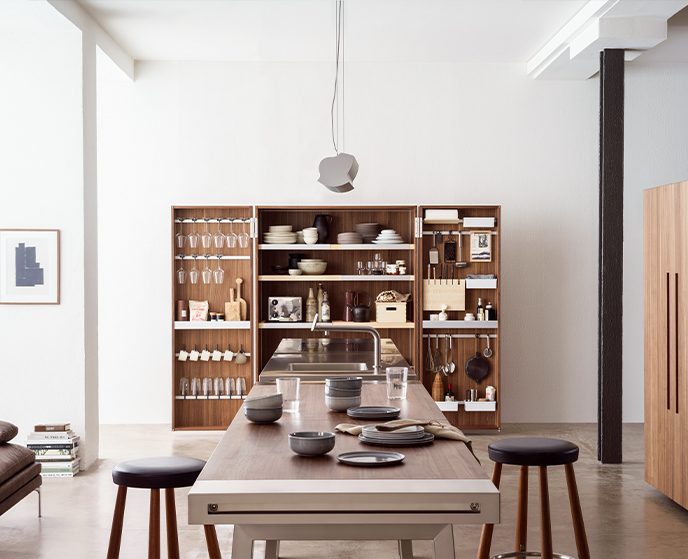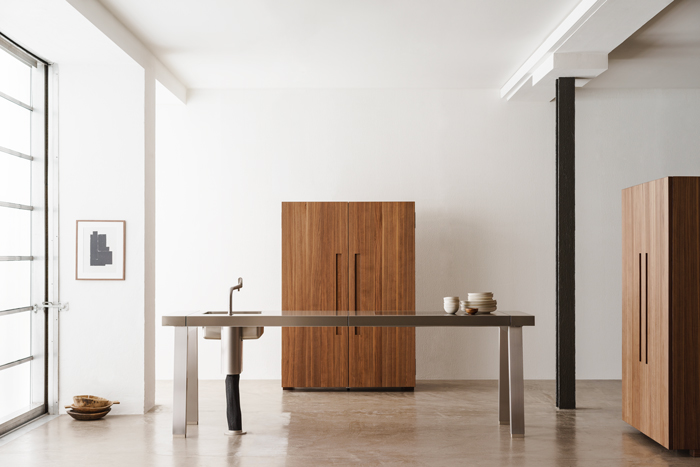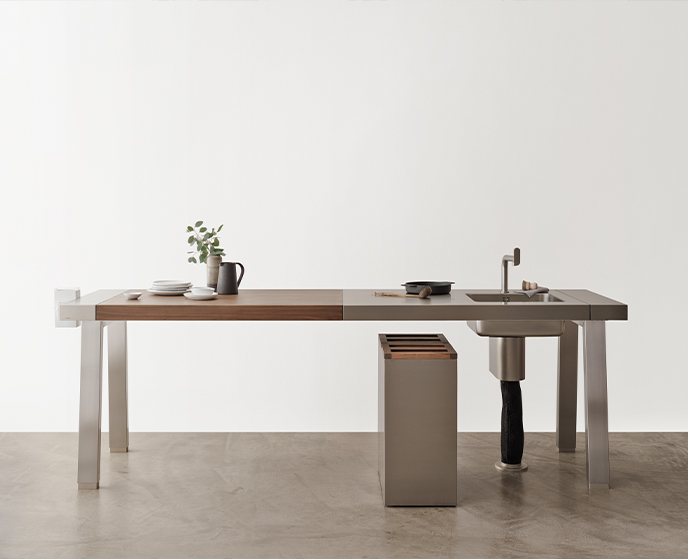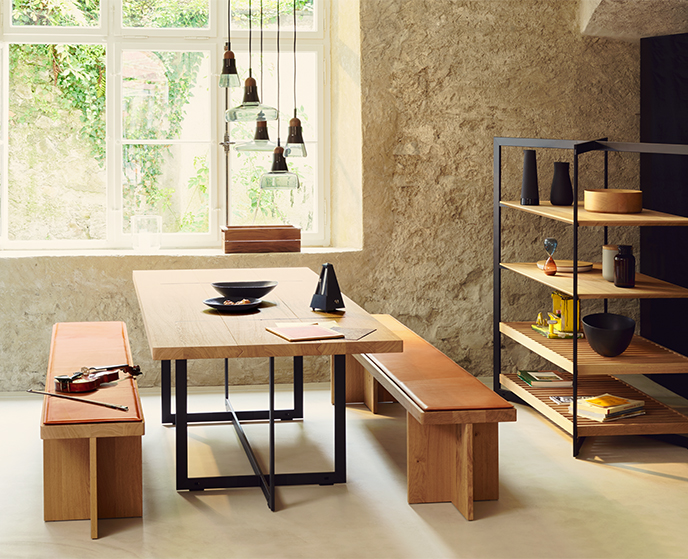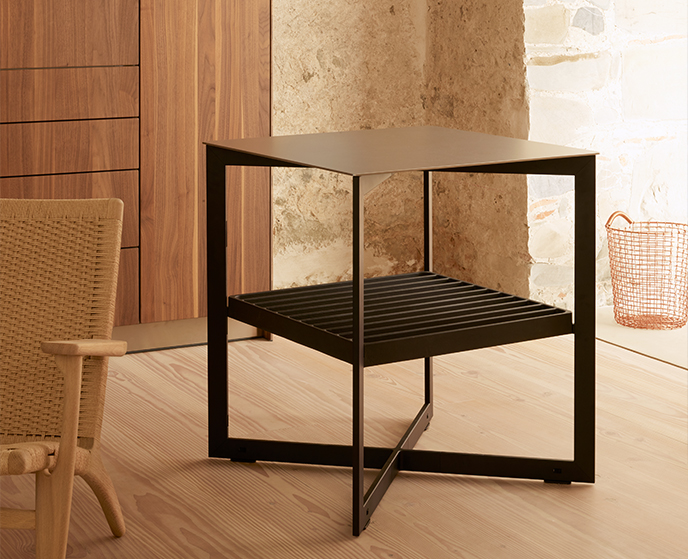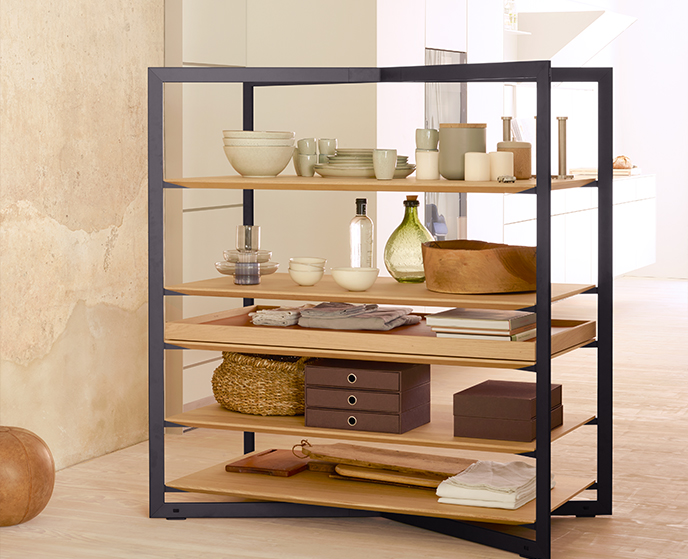 bulthaup b Solitaire:
Elements for the entire living space.